Pension Lerner, Wipplingerstraße 23, A-1010 Wien, +43 1 533 52 19, info@pensionlerner.com
Dear guests, dear friends,
welcome to Pension Lerner!

We are a small manager-owned bed and breakfast in the old city of Vienna, the perfect location to explore the centre of Vienna on foot.
We have seven non-smoker rooms, simple but comfortable, which provide shower and toilet, cable TV and free WIFI. We are well known for our nicely arranged and balanced breakfast with excellent (if available, organic) products from Austria and often also homemade cakes and jams,
served daily from 7:30 until 11:00.

Should you have any special dietary wishes (e.g. gluten or lactose intolerances, vegeatarian or vegan options ) we are happy to assist you- please order in advance..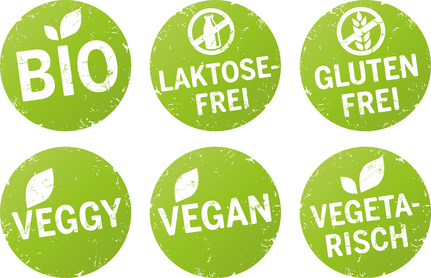 We are friendly, cosmopolitan and here to help you. As we are Viennese we know the city very well and are glad to pass our knowledge on to you.
If you appreciate a friendly atmosphere and personal contact, if you like straightforwardness, if you find it important to sustain the environment and want to meet travellers from all over the world, we look forward to seeing you soon!

For more information, select one of the themes from the list below.
Greetings from Vienna and see you soon, Veronika Schöll and team.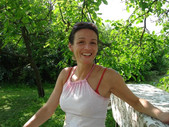 Pension Lerner, Wipplingerstraße 23, A-1010 Wien, +43 1 533 52 19, www.pensionlerner.com
wien hotels, lerner, hotels wien, hotels in wien, unterkünfte in wien, unterkunft in wien, unterkuenfte in wien, wien hotel pension, hotel pension wien, unterkunft wien, wien unterkunft, pension wien, wien pension, pensionen, hotelunterkunft, zimmer mit frühstück fruehstueck, zentrum, schlafen, zentrale lage, übernachten, reise, ferien, uebernachten wien, urlaub wien, hotelunterkunft wien, österreich hotels, hotels österreich, oesterreich hotels, hotels oesterreich, wien, hotel ,vienne logement, logement vienne, autriche logement, logement autriche, hotel vienne, vienne hotel, autriche hotel, hotel autriche, hotel, hébérgement, chambres à louer, chambre et petit déjeuner, voyages, tourisme, vacances, centre ville, autriche logement hotels, vienne logement hotels, hôtel à vienne, austria albergo, vienna albergo, albergo vienna, albergo austria, vienna alberghi, austria alberghi, vienna hotel, alberghi vienna, albergo, hotel, pensione, alberghi, hotels, centro della città, alojamiento, pensione vienna, alojamiento, pensione, casa de huéspedes, se alquilan habitaciones, cama y desayuno, viajes, turismo, vacaciones, centro de la ciudad, vienna, austria,hotels vienna, vienna hotels, hotels in vienna, accommodations in vienna, rental rooms, austria hotels, holiday, hotels austria, vacation, accommodation vienna, tourism, rentals, vienna lodgings, motels, pensions, rentals vienna, bed & breakfast, B&B, travel, city center, lodgings vienna, motels, vienna accommodation